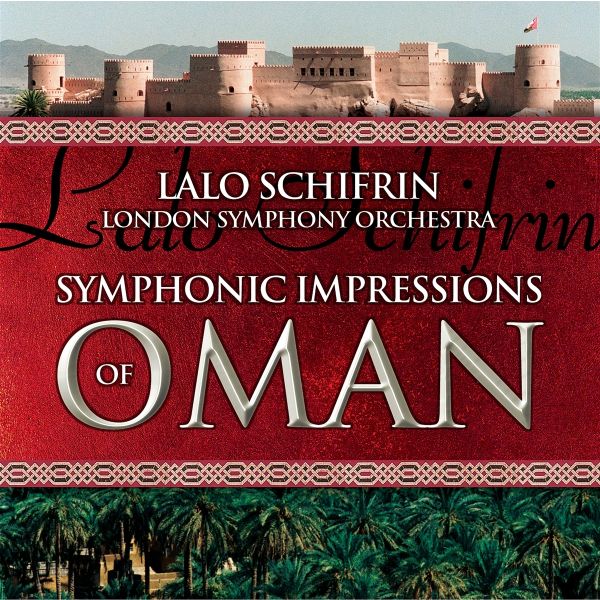 Schifrin, Lalo & Lso.
Symphonic Impressions Of Oman
Symphonic Impressions of Oman captures the exotic and romantic flavors of the world of Oman and the Middle East, includes the complex rhythms and patterns unique to that region, and also utilizes the familiar elements that will be recognized and loved by classical music buffs. A rich thrilling sound from the London Symphony Orchestra and Schifrin in this major new work.
Price
Genre
Format
CD - 1 disk
Release date
15-02-2021
Label
Item-nr
546789
EAN
0651702634927
Availability
In stock