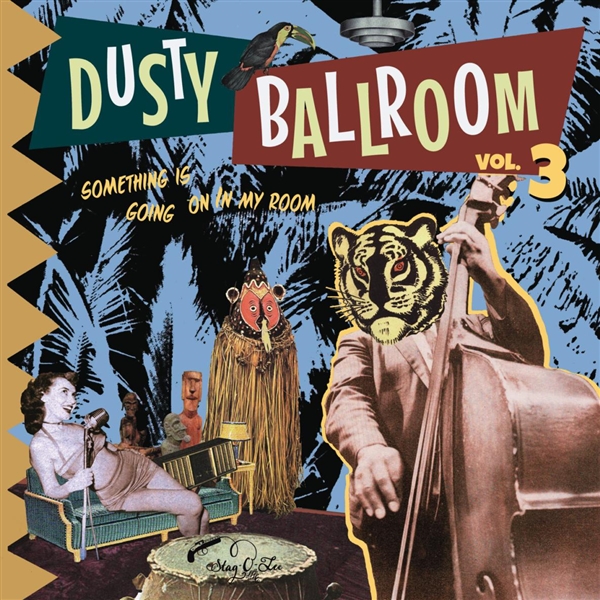 Various (dusty Ballroom 03)
Something Is Going On In My Room!!
It happened towards the end of 2008 when three lovers of the 7" single decided to start a new vinyl-only club night in Berlin. With the aim of breaking the fixation on a specific style of music that the other Vintage Dances had been celebrating until then. There were to be no limits, so our three set off on a long journey, always on the lookout for new black small vinyl for the collection, as oskur as possible, but with the premise of filling the dance floor. And here now is the 3rd collection from the Dusty Ballroom treasure chest - an exciting but eclectic mix of 40s jump blues, 50s exotica, a pinch of doo-wop, surf with an eastern vibe, rock & roll from Hawaii, burlesque tunes and more. Works in every situation!
Price
Genre
Format
LP - 1 disk
Release date
09-09-2022
Label
Item-nr
558463
EAN
4015698745993
Availability
In stock