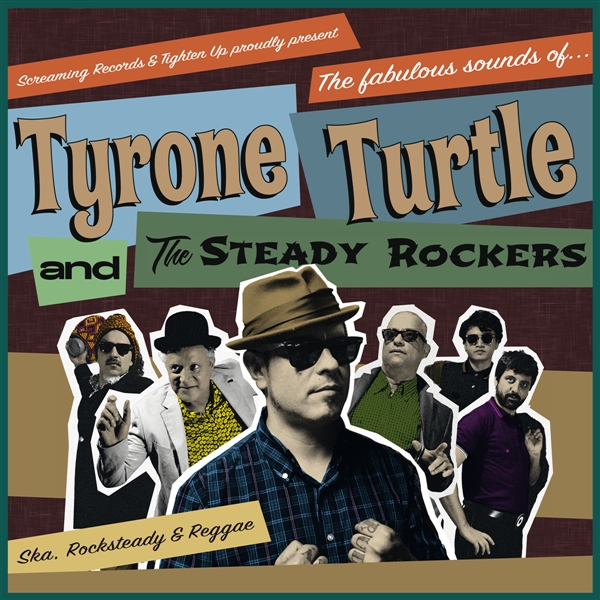 Turtle, Tyrone -& The Steady Rockers-
The Fabulous Sounds Of...
The ambitious 6-piece, spearheaded by Argentinian-born singer and key songwriter Diego Sanchez, released six singles in 2021 and began making a name for themselves. Six very different tunes ranging from the tempestuous, upbeat instrumental ska track "Franco Nero" over the captivating love song "In Your Eyes" to the happy-go-lucky "Drunk & Dancing" and the amazing rendition of Paul Ankas "Diana" really make these Brazilians stand out. The singles and the exclusive dub version of "In Your Eyes" comprise this vinyl release. In other words, this is "The Fabulous Sounds of ."! TYRONE TURTLE & TSR play a traditional and authentic blend of ska and rocksteady with hints of reggae thrown in for good measure.
Price
Genre
Format
LP - 1 disk
Release date
31-03-2023
Label
Item-nr
561615
EAN
0769503145556
Availability
In stock