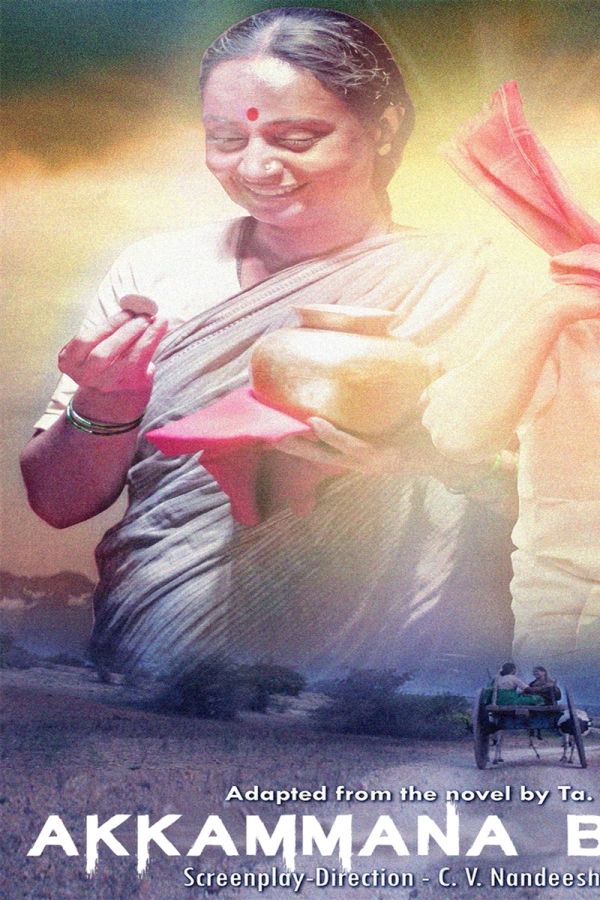 1 - MOVIE (IMPORT) - AKKAMMA'S FATE - (DVM)
SHAMI

Akkammana Bhagya (Akkamma's Fate) is all about the ill-fated village women Akkamma's struggle towards her family welfare and empowerment in pre-independence era of India. "Akkammana Bhagya", is a film based on Kannada's novel of the same title written by the renowned novelist of yesteryears, Ta.Ra.Su (T. R. Subba Rao). The film narrates the saga of a poor widow set in the backdrop of rural India from the pre-independence era. An era that witnessed India's struggle for freedom from the British running parallel to women's struggle to gain freedom from the social, cultural, and gender-based inequality and oppression.



Format: DVM

Disc Quantity: 1
Release date: 11-02-2020
Item # : 538088
Availability: IN STOCK

[login]
2 - MOVIE (IMPORT) - SPACE NINJAS - (DVM)
SHAMI

The stylised sci-fi television show 'Stranger Than Fiction', with its charismatic host Jack Strange airs it's latest episode. This prelude presents a classified incident that allegedly took place at a high school somewhere in Asia. The story introduces five misfit students that are attending a Saturday evening detention. Skater girl Stanlei, Zack the nerd, Tammy miss popular, Keiko the Japanese exchange student and Omar the jock. Stanlei visits the eccentric science teacher Professor Rosencrantz and after a bizarre discussion involving toast, the laws of gravity and cats she makes her way to detention. She enters just as the deputy head Mr. Hughes concludes his lecture on the student's behaviour as a result of their punishment. After an ugly exchange of words between Stanlei and Mr. Hughes, he leaves the students to continue their detention. As the night progresses an elite group of alien Space Ninjas invade the secluded school pursuing the students. The group stumble across a very dead Mr. Hughes and once again they find themselves running for their lives as the space ninja assassins make chase. As the hunt continues the body count rises, with each student being killed off one by one. The remaining students seek help from Professor Rosencrantz. Together they decipher why this is happening and devise a plan of escape. But the ninjas begin to close in on the last surviving members for a final showdown.



Format: DVM

Disc Quantity: 1
Release date: 11-02-2020
Item # : 538075
Availability: IN STOCK

[login]