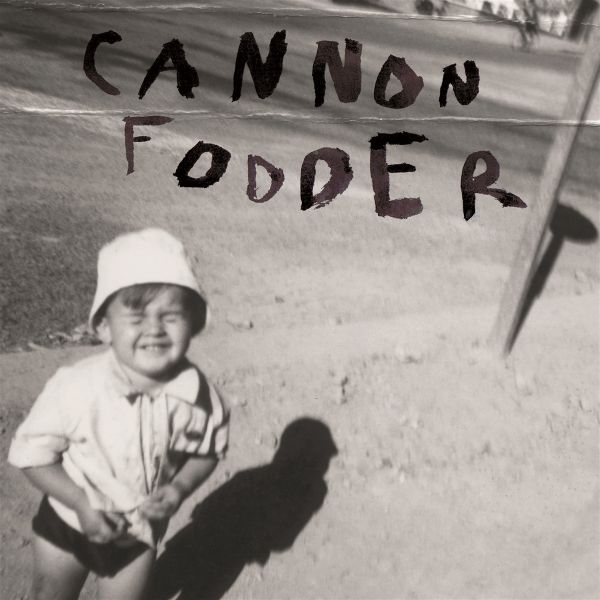 1 - CANNON FODDER - CANNON FODDER - (LP)
BEAST

Cannon Fodder is a power trio lead by Chris Martini (from Head On). Swamp rock in the vein of Spencer P. Jones and the Beasts of Bourbon, blues rock under the influence of Memphis Greg Cartwright.Cannon Fodder is a V12 made in Le Mans Motor City, a nervous and powerful engine which stuck listeners to their sit from the first song to the end of the album!

TRACKLISTING: 01. Alone 02. Try Me 03. Superstar 04. Something Cold 05. A Girl Like You 06. Stupid Fight 07. Two Angels 08. Up And Down 09. In Your Pain 10. Deathly

People who bought this item also bought HIPBONE SLIM & THE CROWN-TOPPERS, CORONADOS, LES, ASTEROID B-612, TV PARTY, ...

Format: LP

Disc Quantity: 1
Release date: 19-07-2019
Item # : 534677
Availability: IN STOCK

[login]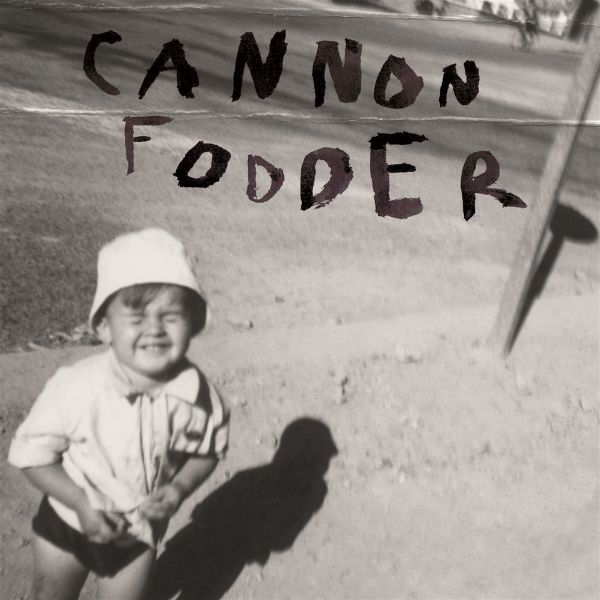 2 - CANNON FODDER - CANNON FODDER - (CD)
BEAST

Cannon Fodder is a power trio lead by Chris Martini (from Head On). Swamp rock in the vein of Spencer P. Jones and the Beasts of Bourbon, blues rock under the influence of Memphis Greg Cartwright.Cannon Fodder is a V12 made in Le Mans Motor City, a nervous and powerful engine which stuck listeners to their sit from the first song to the end of the album!

TRACKLISTING: 01. Alone 02. Try Me 03. Superstar 04. Something Cold 05. A Girl Like You 06. Stupid Fight 07. Two Angels 08. Up And Down 09. In Your Pain 10. Deathly



Format: CD

Disc Quantity: 1
Release date: 03-07-2020
Item # : 542264 NEW
Availability: IN STOCK

[login]